Beginning a rental home search can be an exciting time. You make lists of what you want and what you need, drive through neighborhoods looking for inspiration, and think about your budget and what you can afford. As you may have noticed, San Antonio is a hot rental market right now. If you find a place that you like, don't hesitate; fill out the application. Today, we're sharing some additional tips on evaluating places for rent.
Conduct an Online Rental Home Search
Most people are beginning their house hunt online, and you are probably no different. Explore the different rental websites that renters are using, and check specific companies for what they have available. At Liberty Management, we maintain a list of our available homes on our website, and you can call us if you'd like to see one. You should also check out the San Antonio Board of Realtors; their website is updated quickly, and you can see different rentals from all the San Antonio property management and real estate companies.
Set and Manage Your Expectations
While you probably have a list of priorities, remember that a lot of rental homes don't come with appliances like refrigerators, washing machines, and dryers. If you find a property that does offer these amenities, it's a bonus. If you look exclusively for homes that have such appliances, you're going to limit the number of properties that will work for you by about 70 percent. Be flexible.
Places for Rent: Location Matters
Most tenants want to be close to work or school. So, decide how much you're willing to commute. Traffic isn't getting any better, and the population in San Antonio is projected to double in the next 20 years. You'll also want to check police reports and crime statistics. Look at school districts if you have children. Drive through neighborhoods at different times of the day so you get an idea of where you'll be living.
Evaluate Property Condition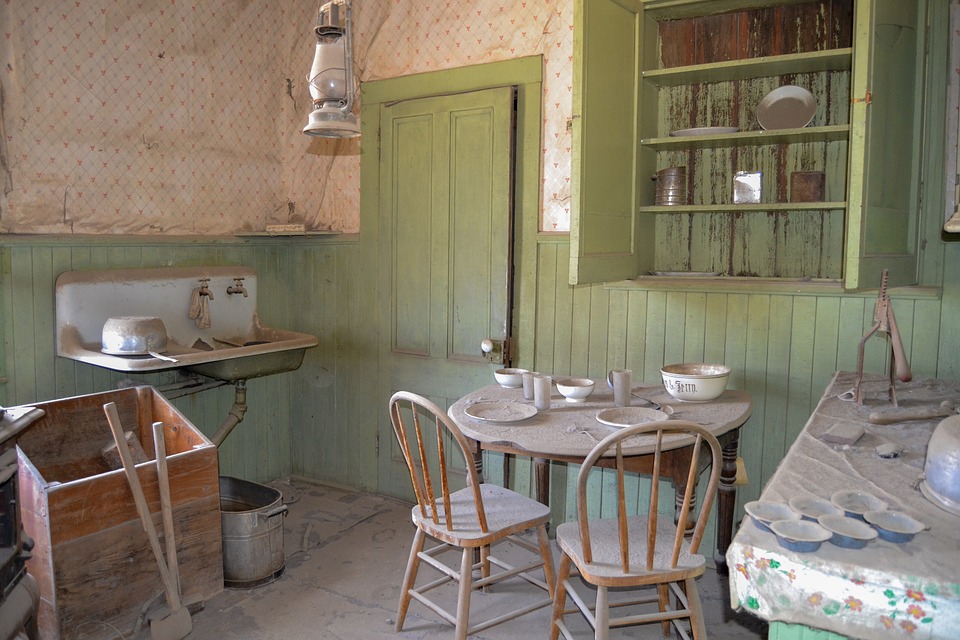 Older homes may look charming, but they often have more maintenance requests. Some tenants are okay with that, others would prefer a new and updated property. When you're touring the home, check to see how well it has been maintained. Are there scratches on the floor and peeling paint on the walls? Are the appliances 25 years old? Decide what's important to you, and whether the home you're looking at is worth the rent you'll be paying. Submit an application right away when you find the right home because rental homes don't last long on the market. If you need any help with your rental home search, please don't hesitate to contact us at Liberty Management.